Первая иллюстрация к книге The Songwriter - Beatrice Colin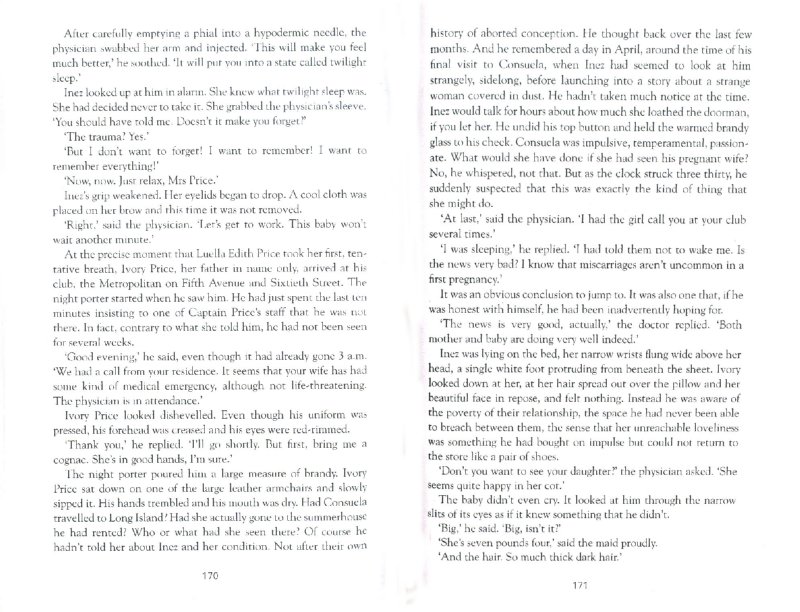 New York, 1916. Monroe Simonov, a song-plugger from Brooklyn, is in love with a Ziegfeld Follies dancer who has left him for California. Inez Kennedy, a fashion model in a department store, has just one season remaining to find a wealthy husband before she must return to the Midwest. Anna Denisova, a glamorous political exile, gives lectures and writes letters while she waits for the Russian people to overthrow their Tsar. Then America joins the war, jazz sweeps the city's dance floors, the old order is swept away by newly minted millionaires and the entire nation is gripped by the Red Scare.
In this richly atmospheric and deftly plotted novel, the lives of three characters become entangled in ways they never could have envisaged. A tale of passion, infidelity and betrayal that hurtles towards an explosive climax.