Первая иллюстрация к книге Cambridge English Pronouncing Dictionary (+CD) - Daniel Jones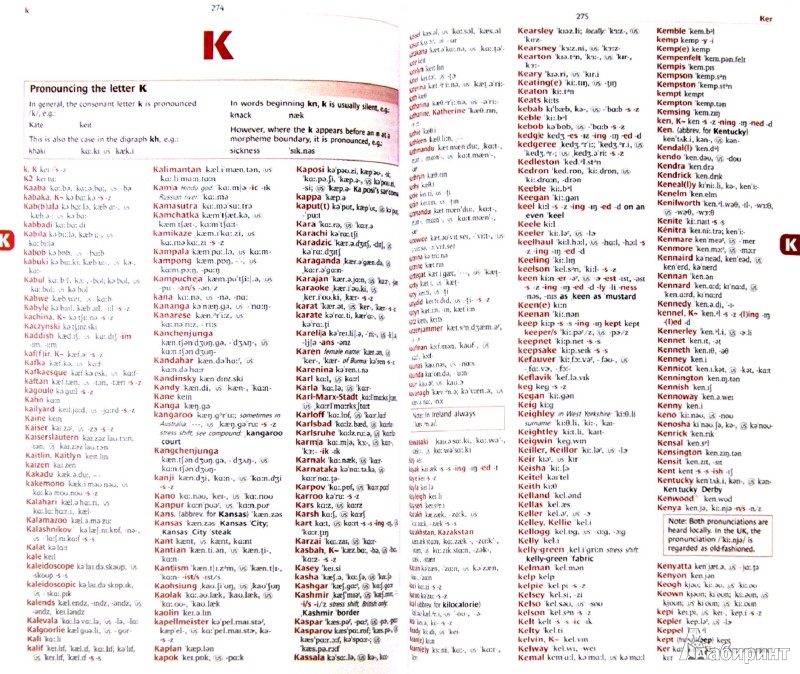 The 18th edition of Daniel Jones classic pronunciation guide
- Over 80,000 entries, 215,000 pronunciations.
- Clear layout. Easy to use.
- Useful information panels on key pronunciation issues.
- Full coverage of British and North American pronunciation.
- All pronunciations use the International Phonetic Alphabet.
- Contains all the general and encyclopedic words needed to communicate in the modern world
- CD-ROM:
Spoken pronunciation for every entry
Alphabetic or phonetic search facility
Interactive exercises
Pronunciation practice - record and compare your own voice.
Издание полностью на английском языке.