Первая иллюстрация к книге The Harvard Design School Guide to Shopping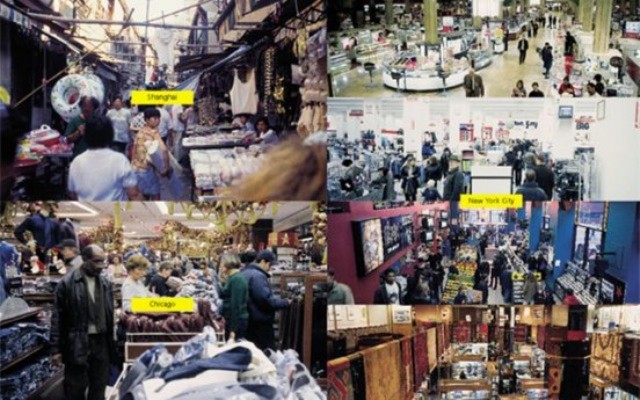 Shopping is arguably the terminal form of public activity. Through a battery of increasingly predatory forms, shopping has infiltrated-even replaced-almost every aspect of urban life. Town centers, suburbs, streets, and now airports, train stations, museums, hospitals, schools, the Internet, and the military are shaped by the mechanisms and spaces of shopping. The voracity by which shopping pursues the public has, in effect, made it one of the principal-if only-modes by which we experience the city. The Harvard Design School Guide to Shopping explores the spaces, people, techniques, ideologies, and inventions by which shopping has so dramatically refashioned the city. Perhaps the beginning of the twenty-first century will be remembered as the point where the urban could no longer be understood without shopping.
Издание на английской языке.