Первая иллюстрация к книге Jean Renoir - Christopher Faulkner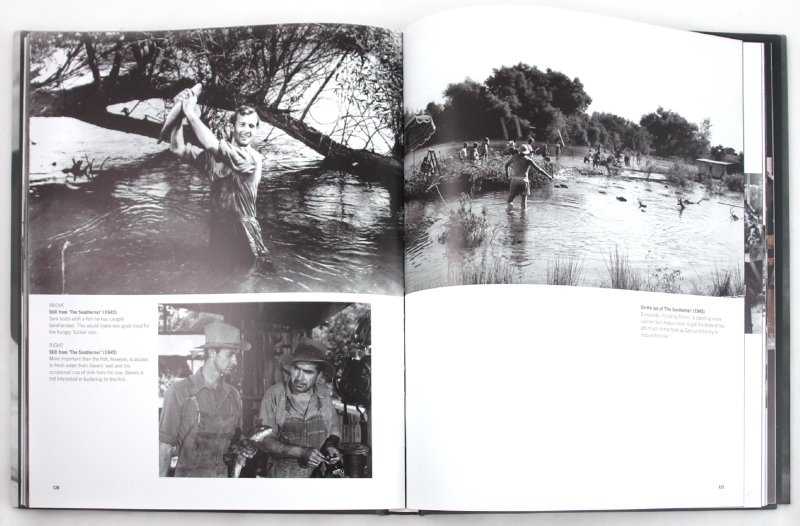 A director makes only one movie in his life. Then he breaks it into pieces and makes it again. -Jean Renoir.
Jean Renoir (1894-1979) was, like his father Auguste, a virtuoso in his field. From early films such as La Fille de l`Eau and La Chienne through later masterpieces like Rules of the Game and The Grand Illusion (widely considered to be two of the greatest films ever made), Renoir forged a reputation as France`s most important filmmaker. Highly prolific (he directed over 40 films), Renoir worked in a multitude of genres, though social realism was his most powerful mode of expression.
About the editor:
Paul Duncan has edited 50 film books for TASCHEN, including the award-winning The Ingmar Bergman Archives, and authored Alfred Hitchcock and Stanley Kubrick in the Film Series.
About the author:
Christopher Faulkner is professor of film studies and director of the Institute for Comparative Studies in Literature, Art and Culture at Carleton University, Ottawa, Canada. He is the author of The Social Cinema of Jean Renoir and, with Olivier Curchod, of La Regle du jeu: scenario original de Jean Renoir, as well as numerous articles on Renoir and on French cinema.
Издание на английском языке.