Первая иллюстрация к книге Architecture Now! 5 - Philip Jodidio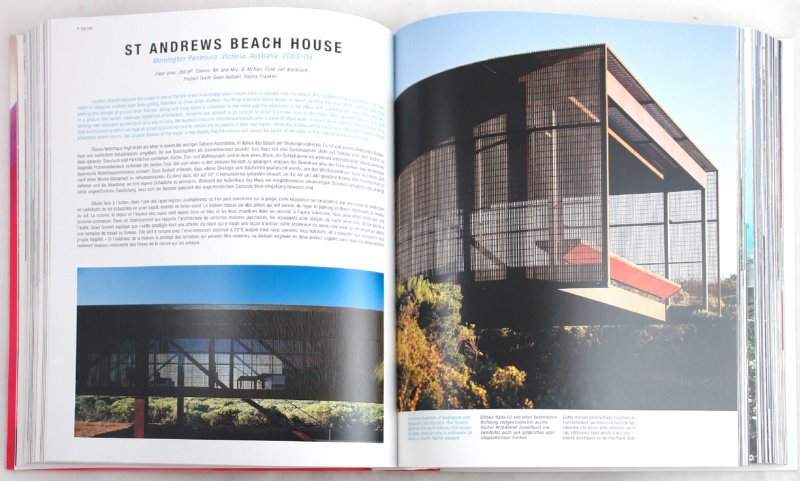 Now in its fifth installment, the "Architecture Now!" series is an ongoing project documenting the work of the most innovative and influential architects across the globe. Volume 5 features famous names and newcomers alike, and this time around a number of designers are also included, reflecting the new ways in which design and architecture are coming together. Since architecture also extends beyond walls, landscape architecture makes its appearance as well. Easy-to-navigate illustrated A-Z entries include current and recent projects, biographies, contact information, and web sites.
Издание на английском, немецком, французском языках.