Первая иллюстрация к книге Wassily Kandinsky. 1866-1944. The journey to abstraction - Ulrike Becks-Mallorny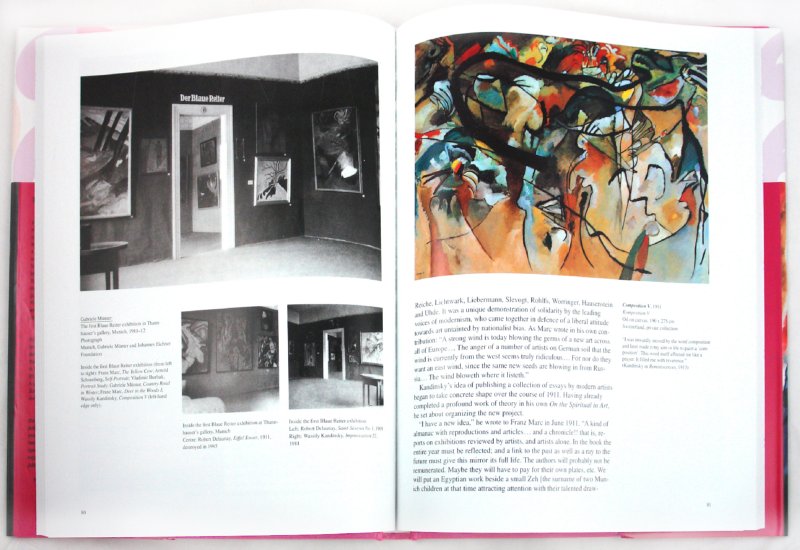 Wassily Kandinsky was undoubtedly one of the most exciting artists of the twentieth century. He brought an equal passion and commitment to his work as a painter, a theoretician and a teacher of art. After conventional beginnings in Munich, he devoted his intellectual and artistic energies to pioneering new dimensions of expression in art. He ultimately arrived at an abstract style of painting based on the inner properties of colour and form.
Although Kandinsky may not be the first truly abstract artist, he was nevertheless the first to experiment with non-representational forms in a logical manner and to develop out of them a homogeneous style. His writings on art, including his ground-breaking work On the Spiritual in Art, have lost none of their significance, and the Compositions which caused such a furore at the first Blaue Reiter exhibition in 1911 are still full and dazzling today.
Издание на английском языке.