Первая иллюстрация к книге Patterns in Fashion (+CD) - Macarena Martin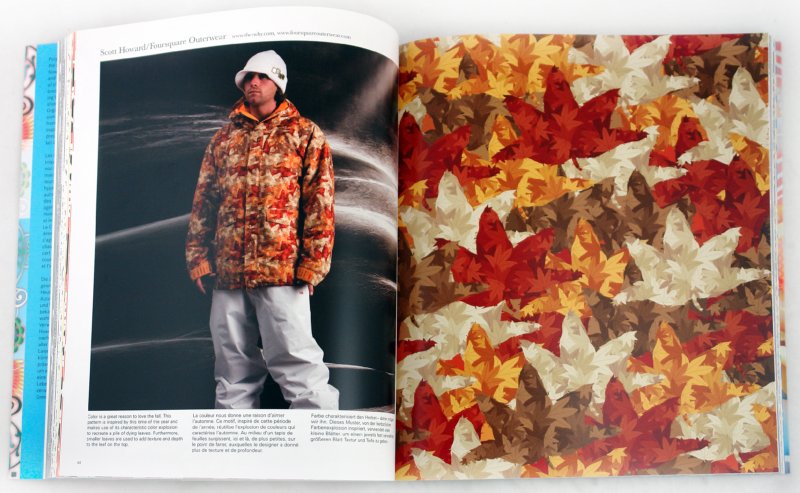 This title provides playful patterns and their applications. Forgotten are the times when fabric prints were limited to the usual stripes, dots, flowers and geometric forms. Nowadays one can find anything, from skulls to screwdrivers and exotic animals, adorning us from head to toe in the form of items of clothing and accessories. This book brings together a wide variety of pattern designs and their variations, mapping the spectrum of its possible applications such as shirts, skirts, shoes, jackets, trousers and a wide range of accessories. Organized by colours, this reference book for professional designers and amateurs alike features pattern designers from over the world.
Издание на английском, немецком и французском языках.