Первая иллюстрация к книге Briger + Briger: Comfortable and Joyous Homes, City, Country and Lakeside - Briger, Briger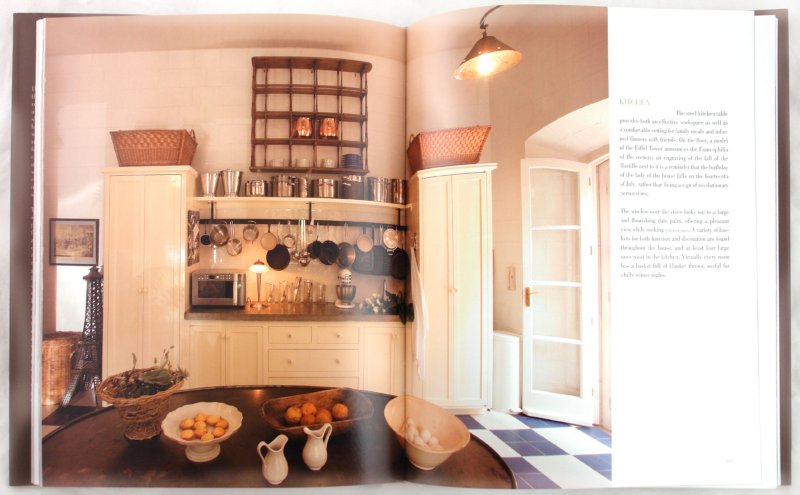 Designing a contemporary residence in the twenty-first century doesn't require rejection of all that has preceded it. For any residence, design considerations should begin with the recognition of how to live and what to be surrounded with, without being bound to traditional rules. Rich eighteenth-century silks on furniture of the same era, for example, can appear strikingly modern on an uncovered, unstained wooden floor flanked with pale-colored walls. What produces a contemporary residence lies in the editing of its contents-not in the period items with which it is filled.
The American design firm Briger + Briger shows how to remain true to the spirit of the present while combining the most striking furnishings of the past with modern pieces and humble yet interesting objects from every era. What is achieved is a new refinement in living. Three handsome residences-a spacious city house, a grand country house, and a contemporary lakeside retreat-are lavishly presented in three hundred glorious images by esteemed photographer Michel Zabe. Each interior is crafted with an appealing array of antiques and fine art, modern and period furnishings, and whimsical touches. Attractive table settings for entertaining both indoors and outdoors are also presented. In addition, these welcoming residences display equally interesting and inviting outdoor spaces, from formal gardens to container plantings on small terraces. There are countless ideas for personal self-expression for any environment. Much more than a decorating guide, this beautiful volume is a design for comfortable and joyous living.