Первая иллюстрация к книге Caravaggio. The Complete Works - Sebastian Schutze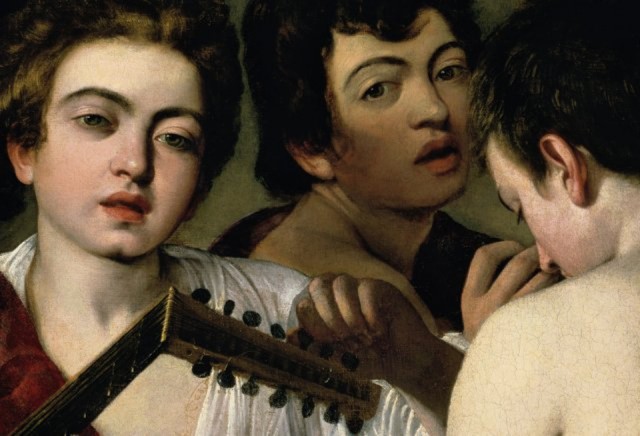 Caravaggio, or more accurately Michelangelo Merisi da Caravaggio (1571-1610), was a legend even in his own lifetime. Celebrated by some for his naturalism and his revolutionary pictorial inventions, he was considered by others to have destroyed painting. Few other artists have provoked such controversy and so many contradictory interpretations right up to modern times.
Just in time for the Caravaggio year 2010, this work offers a comprehensive reassessment of Caravaggio's entire oeuvre, with a catalogue raisonne of his works. Five introductory chapters analyse his artistic career from his training in Lombard Milan and his triumphal rise in papal Rome, up to his dramatic final years in Naples, Malta and Sicily. The spotlight thereby falls upon the radical nature and innovative force of Caravaggio's art and its influence in all of Europe.
About the author:
Sebastian Schutze was a longtime research fellow at the Bibliotheca Hertziana (Max Planck Institute for Art History) in Rome. He is a member of the academic board of the Istituto Italiano per gli Studi Filosofici in Naples and of the Institut europeen d'histoire de la Republique des Lettres in Paris. From 2003 to 2009 he held the Bader Chair in Southern Baroque Art at Queen's University in Kingston. In 2009 he was appointed Professor of Early Modern Art History at Vienna University.