Первая иллюстрация к книге Sydney Houses - Alejandro Bahamon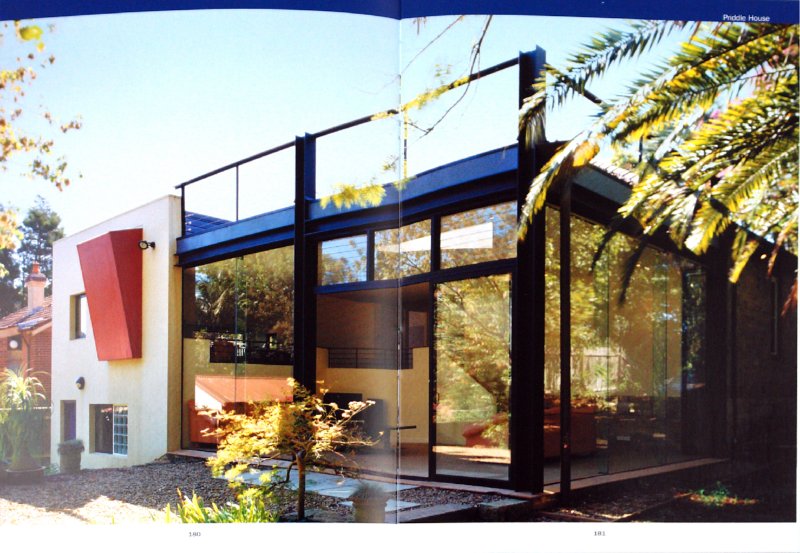 In recent years Sydney has undergone a breathtaking expansion that has transformed it into one of the most prosperous and diverse cities in the world. The contrast between its huge skyscrapers and peaceful natural parks has given it a unique style. The natural beauty of Sydney's large bay, often considered the most beautiful in the world, is the spectacular backdrop for a city with a population drawn from over 100 different countries. This book takes the reader on a fascinating tour of Sydney's domestic architecture, which revels in rich contrasts and diagrams, all of which are accompanied by concise yet detailed explanatory text, display the youthful spirit and innovative creations of Sydney's most prestigious architects and designers. Here is a book that is sure to become an invaluable reference for the latest design trends.
* Fascinating illustrated tour of the rich contrasts and mixture of styles evident in Sydney
* Includes hundreds of photographs, floor plans, and diagrams accompanied by brief explanatory captions
* Attractively designed at an affordable price
Text in English, German, French and Spanish.