Первая иллюстрация к книге Travel - Andreas Bitesnich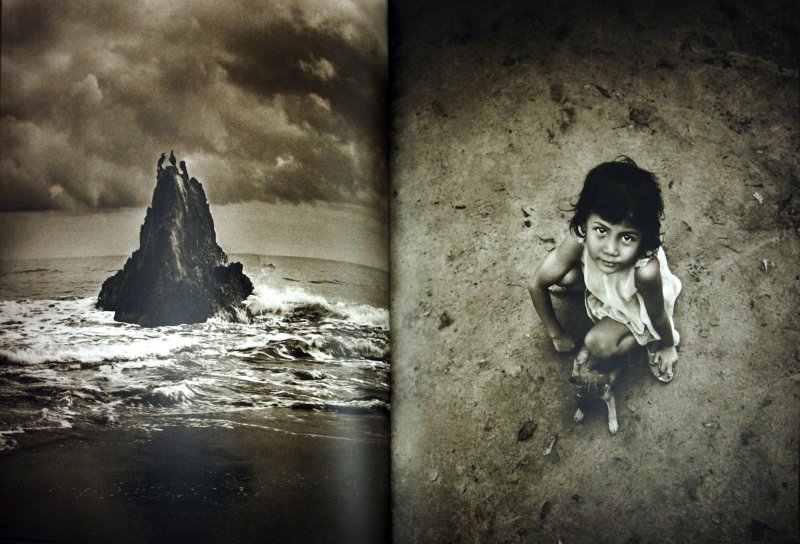 Widely acclaimed for his fresh and innovative erotic photography, Andreas H. Bitesnich shows the same inimitable daring and sense of wonder in his travel photography. Many of these images were captured while on assignment for prominent magazines. Alongside this gifted photographer, we discover an array of intriguing destinations up close. Through Bitesnich's talented lens, we marvel at the tropical vitality of a Cuban street scene, the bustle of an American city street and the beguiling exoticism of the Far East. The richness and energy he brings to these visions expands our horizons and broadens our minds.
Andreas H. Bitesnich started his career as a commercial photographer but is now widely exhibited and respected in the art world. He has published several books with teNeues including On Form, Nudes, Polanude and Woman.
A rare treat for armchair travelers
This stunning collection appeals to all who appreciate fine photography
83 duotone photographs
Text in English, German, French, Italian and Spanish.