Первая иллюстрация к книге Vertical View - Horst Hamann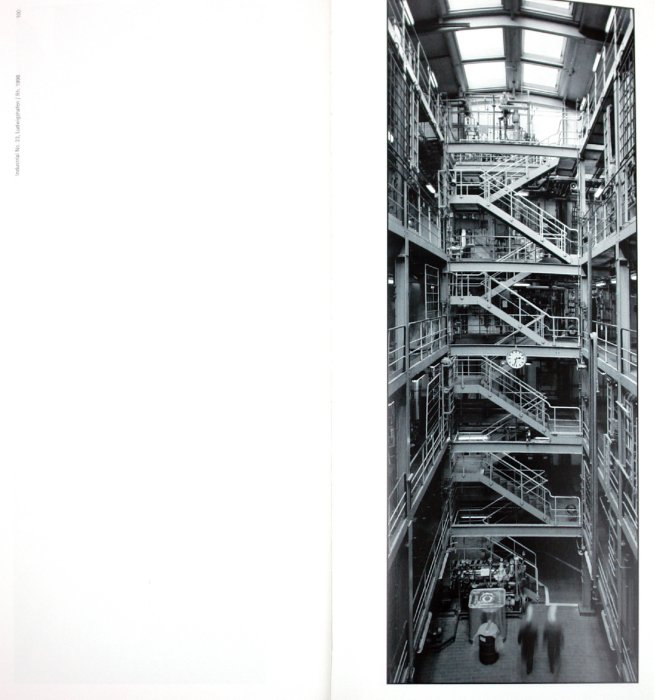 With "New York Vertical", Horst Hamann turned the concept of panoramic photography, quite literally, on its head, offering breathtaking images of Manhattan that echo the city's towering presence. But New York is not the only place that begs us to crane our necks in awe, or look down in dizzying wonder. In this work, Hamann gives us even more startling glimpses of vertical views from around the world. From London to Paris, Frankfurt to Boston and San Francisco to Hong Kong top-to-bottom skyscrapers create the unique drama of each setting. Hamann's photographs are panoramic close-ups, showing us in breathtaking detail the contours and lines of every building. "Vertical View" reveals the development of Hamann's technique and in so doing shows us a new way of seeing.
Text in English, German and French.