Первая иллюстрация к книге Cool Restaurants Cape Town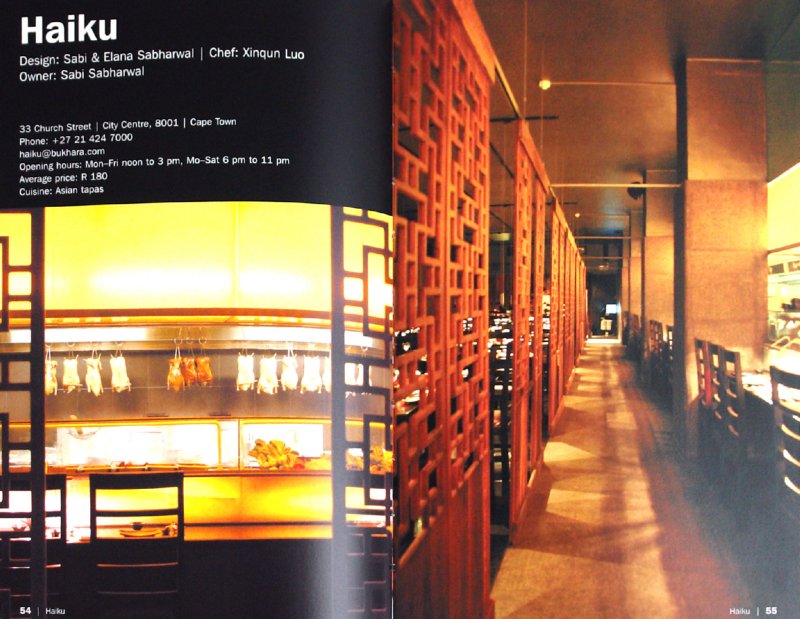 Located at the juncture of the Indian and Atlantic Oceans, Cape Town enjoys a unique setting in one of the world's most stunning locations. Attracting travelers from across the globe, it's gaining fame as an international dining destination. With a unique fusion of cultures, this South African city boasts a diversity of exotic and cutting edge eateries, many of them using local ingredients in exciting new ways. This little guide, one of several in teNeues' Cool Restaurants series, highlights the hottest dining spots Cape Town has to offer, with a selection of recipes to try at home.
Text in English, German, French, Spanish and Italian.