Первая иллюстрация к книге Cool Hotels. 2nd Edition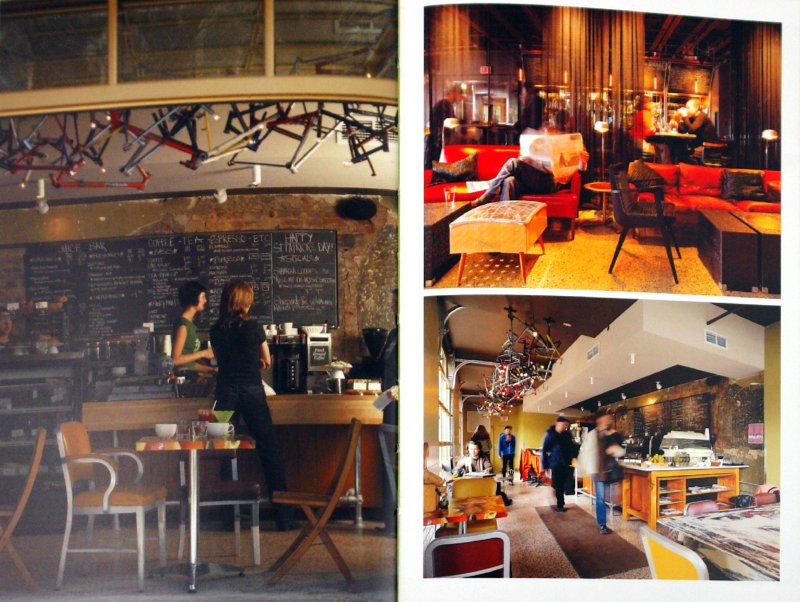 Cool Hotels 2nd edition is an updated edition of teNeues highly successful Cool Hotels, giving an up-to-the-minute overview of the most stunning contemporary hotels across the globe. This invaluable flexicover guide showcases the finest examples of original and innovative hostelry design. Lavishly illustrated with approximately 400 color photographs, these views of hotel exteriors and interiors are a feast for the eyes and the imagination. This volume features designs from Matteo Thun, Antonio Citterio, and Stephen B. Jacobs, in locations as diverse as New York, Berlin, an Bangkok. Loft Publications is a Barcelona-based company that specializes in architecture, interior design and lifestyle books and has co-edited several teNeues titles. An extensive compilation of cutting-edge hotels from around the world. Illustrations and text are an invaluable resource to both designers and international travelers.
Text in English, German, French, Spanish and Italian.