Первая иллюстрация к книге Luxury for Dogs - von Perfall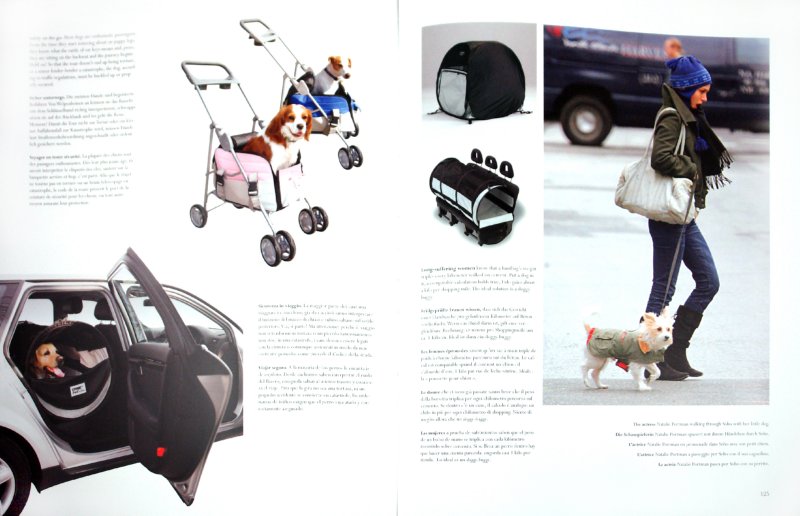 This comprehensive resource covers all elements of design relating to man's best friend. As dogs share our lives, it makes sense that they also share the best that design can offer. This book gives readers an elegant and entertaining overview of the finest doggie accoutrements. Feast your eyes on dog toys, leads, dishes, kennels, carriers and baskets. Of course, let's not forget grooming aids and dog clothing! From traditional to modern, there's design here to suit every canine personality.
Manuela von Perfall is a freelance writer for a range of lifestyle magazines and book publishers. She has compiled books on topics as diverse as Italian design and the cultural history of perfume. She lives with her many dogs on Lake Ammer, and organizes an annual festival on the grounds of Greifenberg castle for dog lovers.
Text in English, German, French, Spanish and Italian.