Первая иллюстрация к книге The Music Book - Mark Seliger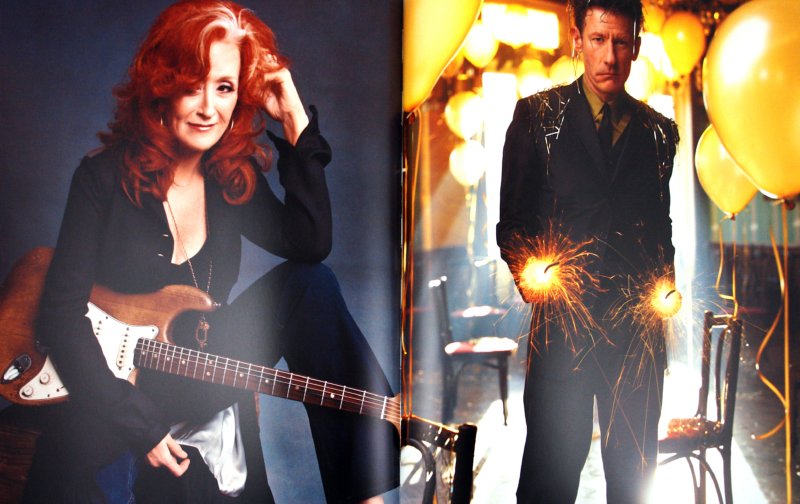 Like a great piece of rock music, an artful photograph is part harmony and part unexpected chaos. Mark Seliger is an artist who chronicles the music world and transposes its idioms to the photographic medium. The result is unexpected yet carefully composed. Fresh, lively and original, his style adapts itself to his subjects. Not overly mannered, his images crackle with life and a dare one say it a beauty. Appearing in notable magazines such as Rolling Stone and Vanity Fair, his works feature the biggest music legends of the '80s through today such as Bono, Johnny Cash, Bruce Springsteen, Snoop Dog, and Dolly Parton.
Text in English, German, French, Spanish and Italian.