Первая иллюстрация к книге Luxury Toys Classic Cars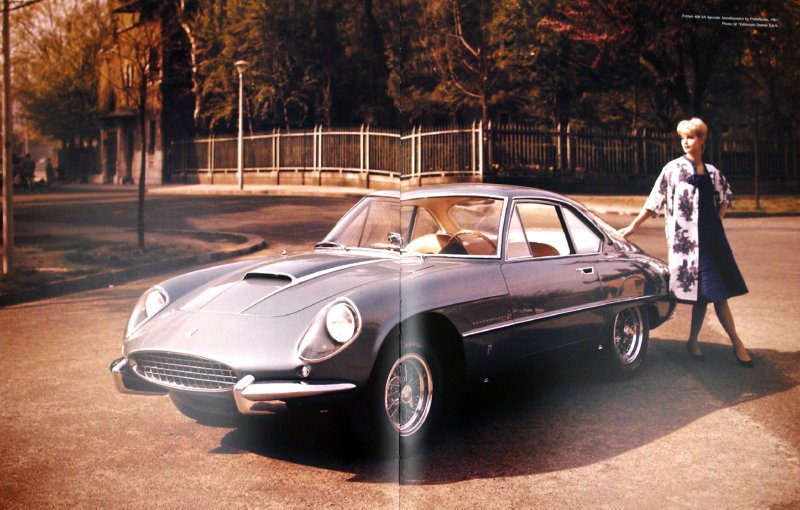 Classic cars are widely treasured and held in high regard. However, true luxury cars are those produced in special editions or even built to order. This book covers the most exclusive automotive treasures, showcasing approximately 45 extremely rare models constructed since 1945. Those featured include one-off's built for statesmen, luxury vehicles produced in limited editions for entrepreneurs and pop stars, as well as super-charged sports cars for races such as the Mille Miglia — or the autobahn. Breathtaking color pictures as well as archival photographs round out this elegant volume.
Paolo Tumminelli is Professor of Design at the University of Applied Sciences in Cologne. A prodigious author and commentator, he is a columnist for Handelsblatt, among other periodicals. In 2007, he established the Goodbrands Institute for Automotive Culture. His previous works for teNeues include the titles Car Design and Boat Design.
Text in English, German, French, Spanish and Italian.