Первая иллюстрация к книге 100 Ideas that Changed Fashion - Harriet Worsley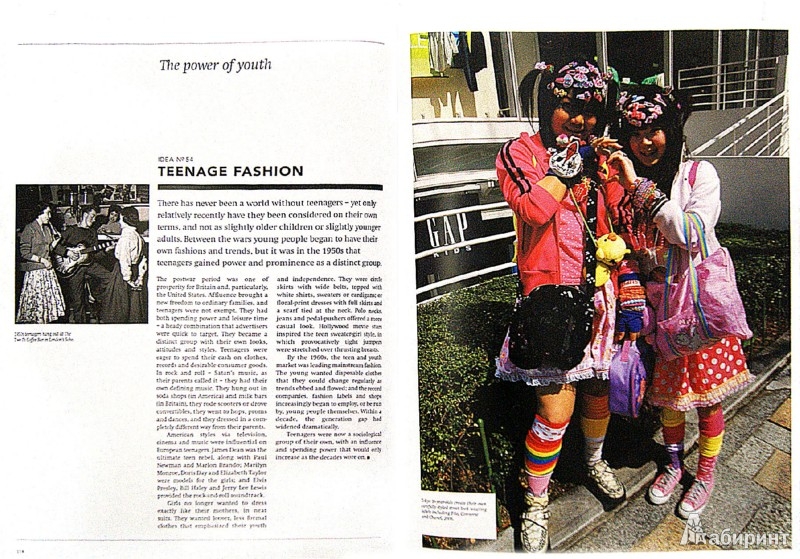 This book brings together the artists that are creating the aesthetics of the next decade. All the artists in the book were born after 1970. These are artists who have passed the post-art school no mans land and are making waves in the contemporary art world. It includes an innovative.
new generation of artists who work on a global scale from Madrid to Athens, Los Angeles to Paris, Berlin to S?o Paulo. There are members of the Bowery school of New Yorks Lower East Side such as Agathe Snow, the new wave of underground Berlin artists that include Ozlem Altin and Sven Johne, and new installation artists to emerge post-Murakami in Tokyo, like Teppei Kaneuji. Including painting, sculpture, installation art, photography, performance work, collage, video and new technology, 100 New Artists brings together the new themes, media, imagery and ideas emerging in contemporary art practice. This is a vital new wave of art post conceptualism, post-minimalism, post pop. Not only a snapshot of art at this moment, 100 New Artists is a place to discover the people who will define our aesthetic future.