Первая иллюстрация к книге Francois Truffaut. The Complete Films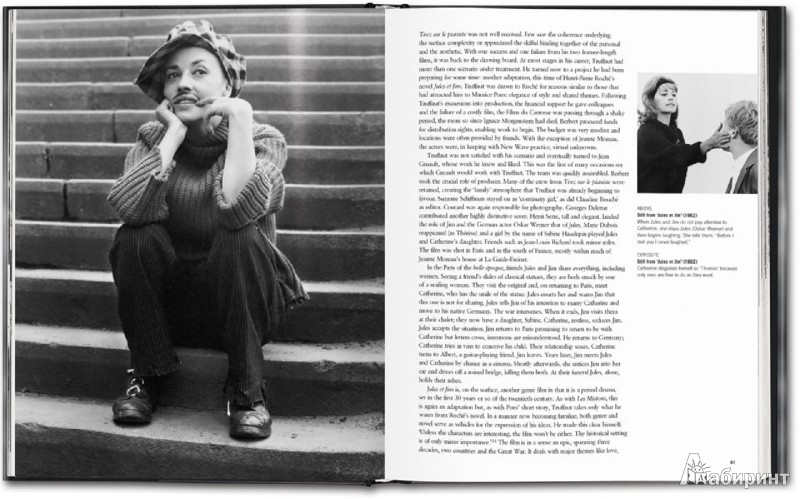 "I make ordinary films for ordinary people."
Francois Truffaut
From The 400 Blows to Jules and Jim to The Last Metro, Francois Truffaut (1932-1984) practically defined the French cinema of his era and was one of the founders of the New Wave which took the industry by storm in the late 1950s. His endlessly touching and romantic films-always tinged by a touch of reflective sadness-made him one of France's favorite and most successful directors. This book traces Truffaut's career and includes rare images drawn from his archives.