Первая иллюстрация к книге Word Smart for the TOEFL - Vanessa Coggshall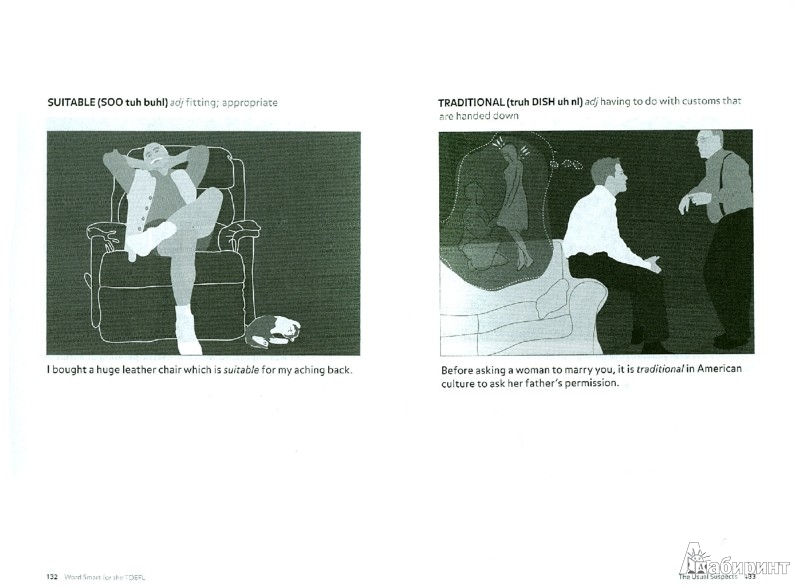 Are you planning to take the TOEFL (Test of English as a Foreign Language)? If so, vocabulary practice is essential, and Word Smart for the TOEFL brings you the English vocabulary that is specifically relevant for the TOEFL exam. Improve your score and your chances of getting into the American college or graduate school of your choice with Word Smart for the TOEFL!
Word Smart for the TOEFL presents 250 vocabulary words, including all the most common words from the test. The test prep experts at The Princeton Review also bring you clear definitions, illustrations that facilitate comprehension, and example sentences with no room for ambiguity. Also, you can test yourself with word quizzes and searches as you go - and watch your skills improve!