Первая иллюстрация к книге The Travels of Robert Louis Stevenson - Robert Stevenson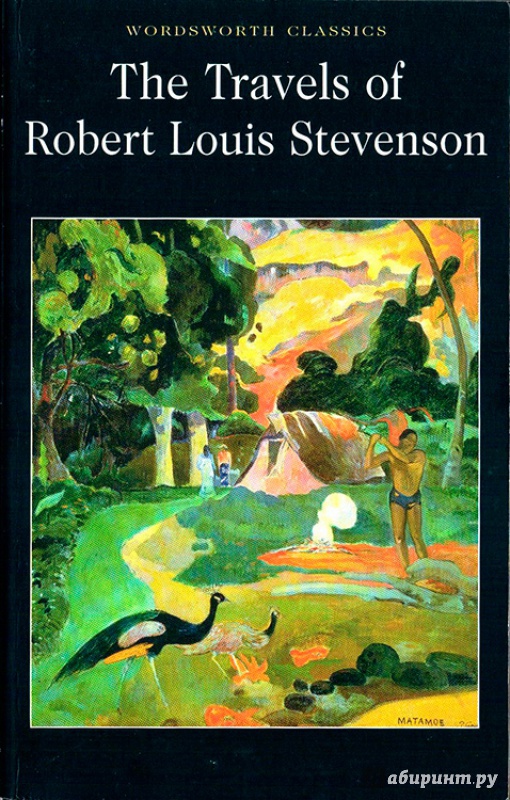 With an Introduction and Notes by Professor Roger Cardinal.
The author of dozens of adventure novels and fantastical tales, Robert Louis Stevenson was also an enthusiast of travel, whether wandering on foot through France in the company of a donkey, crossing the plains of North America in a train crammed with emigrants, or cruising under sail with his wife in the waters of the Pacific. A lively curiosity stimulated his observations of distant places and unknown people: and this selection from his travel writings bears the imprint of a generous and plucky spirit, always eager to embrace the unfamiliar and the exotic. There are no foreign lands, Stevenson once wrote, it is the traveller only who is foreign.
This volume includes the well-known Travels with a Donkey in the Cevennes (1879), along with The Amateur Emigrant (1895), Across the Plains (1892) and The Silverado Squatters (1883), and other material from Stevenson's American journeys.
Roger Cardinal is Emeritus Professor of Literary &amp- Visual Studies at the University of Kent, Canterbury, England. He is the author of Figures of Reality (1981) and The Landscape Vision of Paul Nash (1989). He has also written extensively on German Romanticism, Expressionism, Surrealism and Outsider Art.