Первая иллюстрация к книге The Prisoner of Zenda - Anthony Hope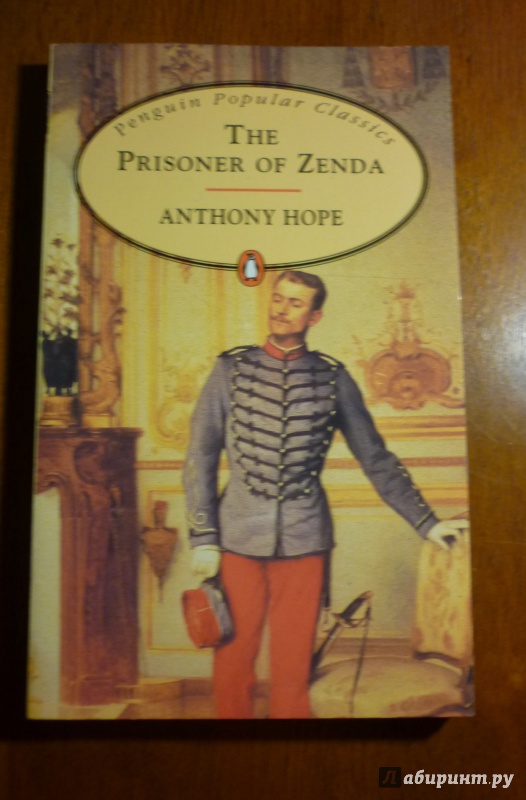 A burning curiosity draws Rudolf Rassendyll, a young Englishman, to Ruritania to see the coronation of the new King. His distinctive red hair and long sharp nose bear witness to the ancestral indiscretion that links his blood with that of the ruling monarchy. There he is thrown into a series of adventures beyond his wildest dreams. For the King is kidnapped by his treacherous brother, the Duke of Strelsau, and only Rudolf can save him. His own life in danger, he battles to outwit not only the Duke and his evil henchmen but the ruthless young Rupert Hentzau, who 'feared neither man nor devil'. At the same time he finds himself irresistibly attracted to the beautiful Princess Flavia, the betrothed of the King.
Издание полностью на английском языке.
Полный, неадаптированный текст произведения.