Первая иллюстрация к книге English Grammar in Use with answers (+CD) - Raymond Murphy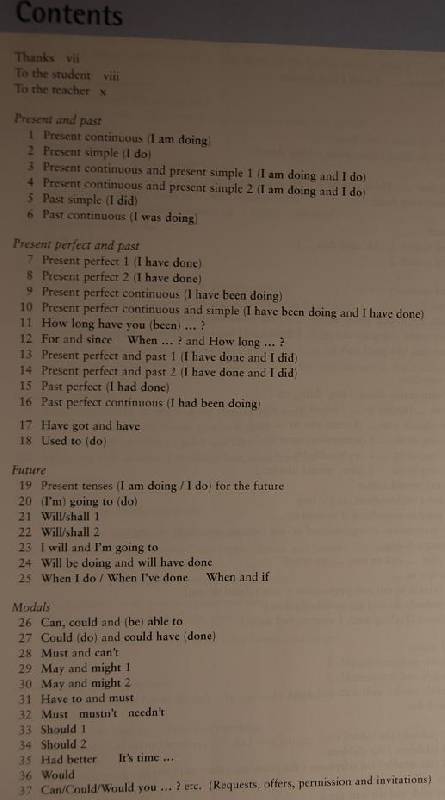 Издание полностью на английском языке.
"English Grammar in Use Third Edition" is a fully updated version of the classic grammar title.
This new edition:
- offers the same easy to use format: on each left-hand page a grammar point is explained and on the right-hand page there are exercises to check understanding;
- is ideal for self-study. The study guide helps students identify the most useful language points to study;
- has nine completely new units, including eight new units on phrasal verbs to cover this important area more thoroughly;
- has a wealth of additional exercises for extra contrastive practice;
- is in full colour.
3th edition.