Первая иллюстрация к книге Sense and Sensibility - Jane Austen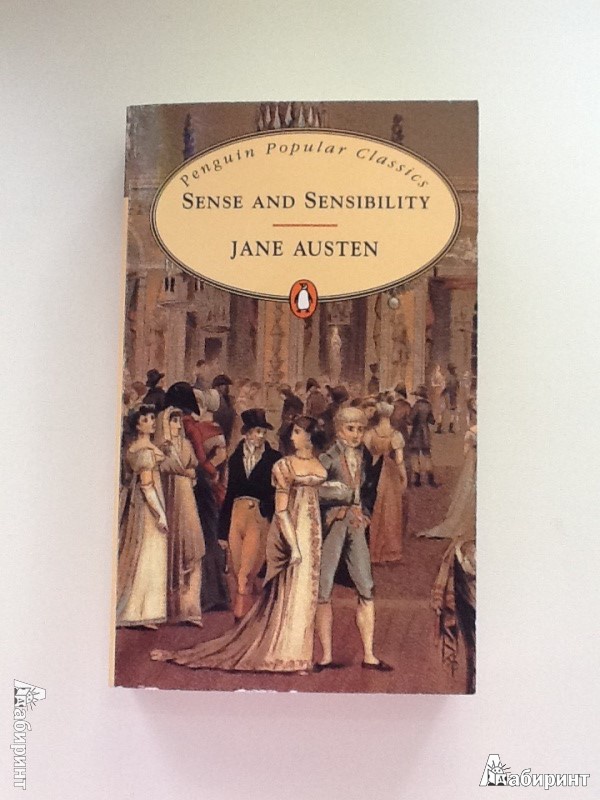 Unfairly deprived of their family inheritance by the grasping Mrs John Dashwood and her husband, Elinor and Marianne Dashwood and their mother find themselves in greatly reduced circumstances. Compelled to leave Norland in Sussex for Barton Cottage in Devonshire, the two sisters are soon accepted into their new society. Marianne, whose sweet radiance and open nature charm the roguish John Willoughby, is soon deeply in love. Elinor, whose disposition is more cautious and considered, who carefully conceals her emotions, is suffering the loss of Edward Ferrars whom she has left behind.
Издание полностью на английском языке.
Полный, неадаптированный текст произведения.