Первая иллюстрация к книге Three Men on the Bummel - K. Jerome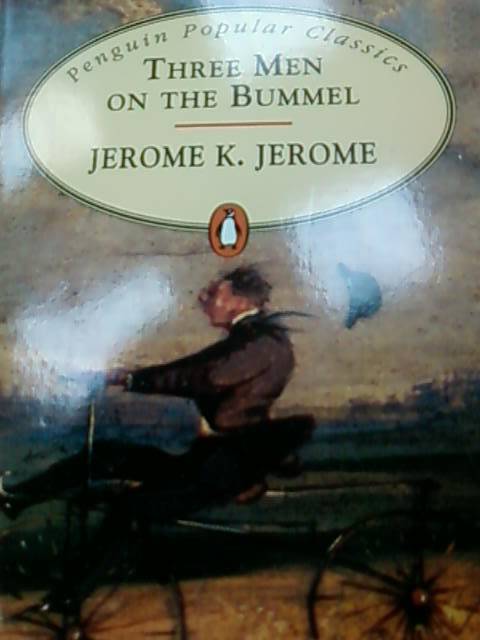 Some time after their eventful trip on the river, chronicled in Three Men in a Boat, the same three men suffer a renewed attack of itchy feet and decide to take off on a 'bummel'. Their jaunt takes them away from the confines of domestic routine and, with a tandem and a bicycle, out to the Black Forest. The culture they encounter as they cycle round Germany comes as something of a surprise to them and they get into a few scrapes.
As they make their way, George, Harris and J. learn how to cope with perilous tasks such as purchasing a cushion, taking a bicycle off a train, map-reading in the mountains and even crossing the road. This account of their adventures offers no advice on how to travel around Germany, but it does provide hours of hilarious classic comedy.
Издание полностью на английском языке.
Полный, неадаптированный текст произведения.